Saltbeef TV is one of the UK's fastest growing independent production companies specialising in scripted comedy, format entertainment and cross platform content.
Saltbeef TV was set up in 2009 by BAFTA award winning producer Jeremy Salsby whose credits include:
Hit comedy sketch show Sorry, I've Got No Head (4 BAFTA nominations, Broadcast Award nomination)
Ground breaking cross platform factual entertainment series Year Dot (BAFTA nomination)
Critically acclaimed, BAFTA winning entertainment series Friday Download Click here to view the 'Best Bits'
Innovative cross platform pre-watershed sitcom Pixelface
Co-writer / creator Giles Wemmbley Hogg Goes Off (Sony Award winner)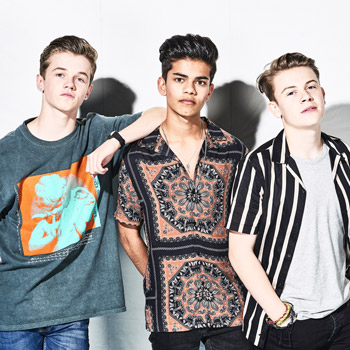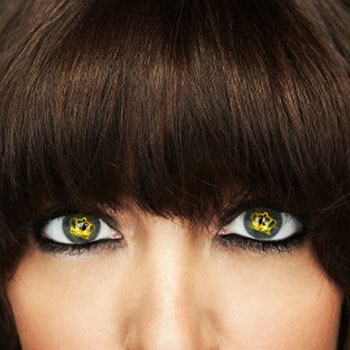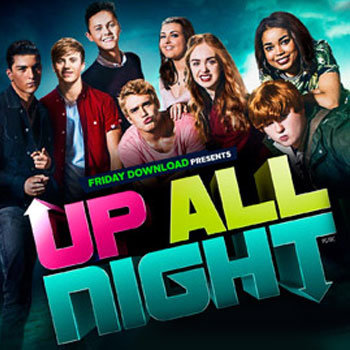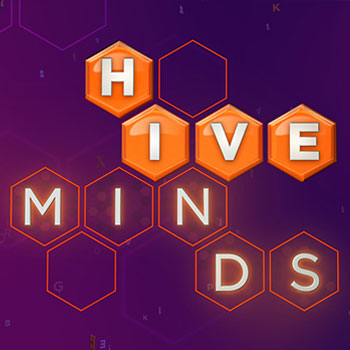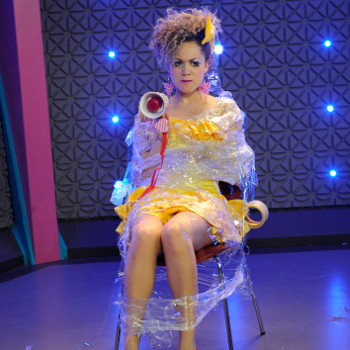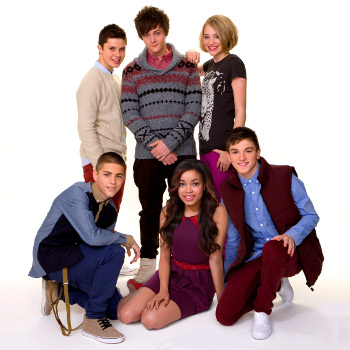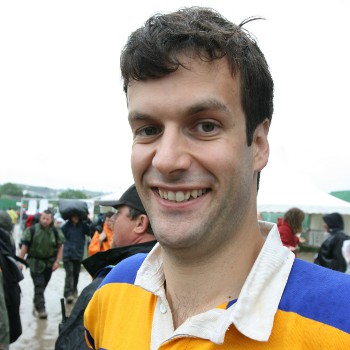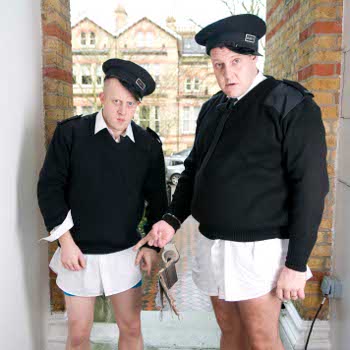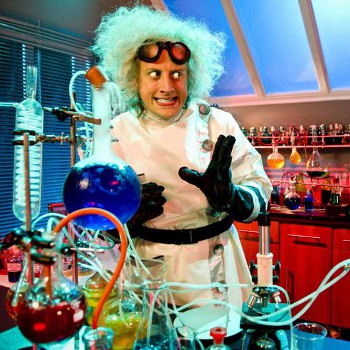 Welcome to Saltbeef
Saltbeef TV currently has a number of scripts and formats in funded development across most major channels as well as co-production deals with significant on and off screen talent. We are always looking for the next hit and happy to develop in house or work with production partners to bring it to air.
Meanwhile, Other things were happening.